Today's hotel business models look entirely different from their predecessors. COVID-19 is just one earthquake that has jolted the landscape this year. The hotel industry must evolve and reinvent itself to exploit the opportunities and cope with the challenges it faces. After all, this industry is no stranger to disruptions.
Here are the trends shaping our industry this year: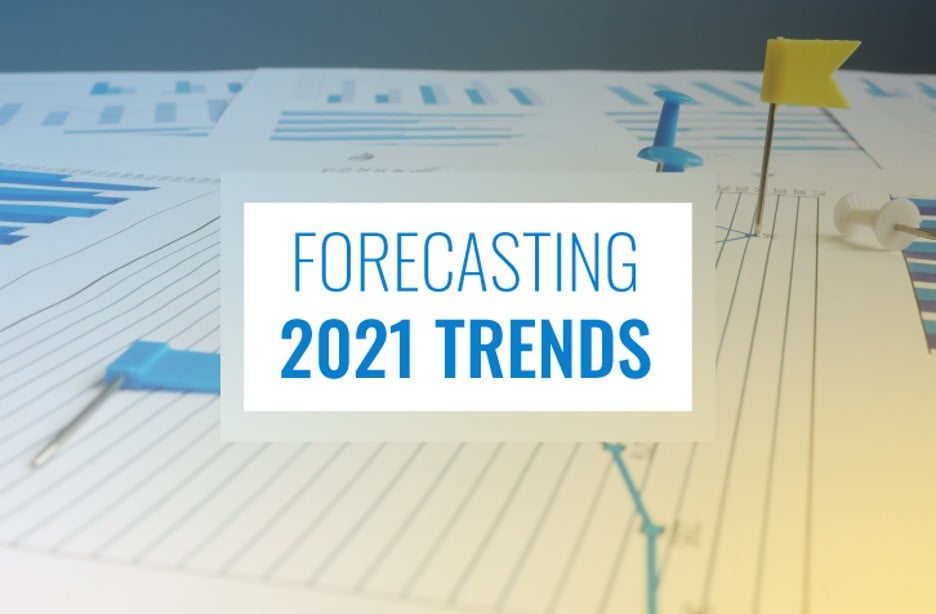 Sanitation, Cleanliness and Hygiene Standards: Hotel team members and guests must participate in a complete upgrade of sanitization and cleanliness. Each brand has added a different touch, but there are now two levels of room cleaning – the second level being a supervisor who provides the extra sanitization of each room. These protocols are here to stay and guests are willing to play their part by washing hands frequently, wearing a mask and distancing.
The hospitality industry was quick to implement elevated safety and hygiene procedures in the weeks and months after the COVID-19 pandemic was first declared in March 2020 but companies are likely to continue building on and improving their various healthy stay programs and partnerships in the new year as they look to not only assure guests but separate themselves from the competition.
Use of Outdoor Spaces: In 2021, travelers will feel safer spending time outdoors compared to enclosed spaces when it comes to being in public. Whether it's meeting and event space, outdoor dining or inviting green spaces for socially distant coffee breaks or yoga sessions, more and more properties will be looking to incorporate the outdoors into the guest experience.
Meetings, dining and recreational activities have all shifted outdoors. Even as the weather turns, it seems guests prefer to spend time outdoors where the virus is less likely to be contracted. Further, the simple pleasures of hiking and biking, visiting state parks and traveling closer to home are able to satisfy the pent-up demand to get away.
Locally Produced Products: Products that are considered organic and/or farm to table are trendy amongst all demographics. This surge in popularity parallels the country's growing focus on environmentalism. In addition to being more environmentally conscious, people everywhere are also looking for more locally authentic experiences, starting with what they eat. These efforts drive customer loyalty and create community partnerships like local wine/food events – socially distanced, naturally.
Meetings, Restaurants and Hotel Technology: Contactless food and beverage is paramount to restaurant success today. No menus, no checks that require contact, just a simple QR code and a knowledgeable server to review specials and answer questions are all that is needed. All meetings must also be designed to be properly distanced either with diagramming software or by carefully measuring out tables and chairs. Automated check-in via smart phone is preferred by guests – no contact with employees.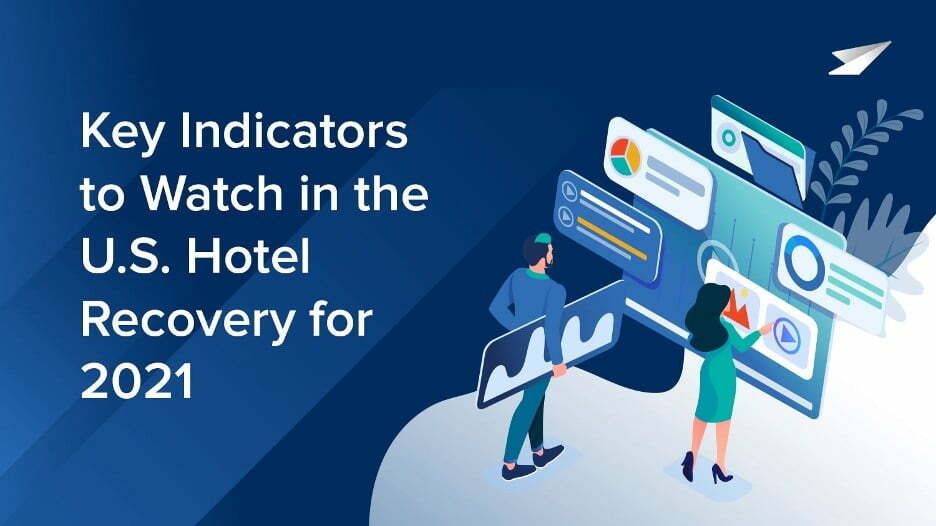 Value Consumers/Travelers are here to stay: We have seen the re-birth of the value traveler in this new normal. Value travelers want booking platforms that provide transparency about cancellation and refund policies, trip insurance options and lift and rebook options in the event the destination has new travel restrictions. They love safe activities added at little or no charge and shop both price and overall value. They are looking for quality as well as a low price.
Many will be facing limited travel budgets in 2021 so properties will need to appeal to value travelers who will be in search of low rates but also willing to spend a little bit more if it means an improved quality of stay, safer experience and increased flexibility or benefits.
Sustainability: Guests want to travel more sustainably and we expect to see more guests with that mindset begin to hit a critical mass in 2021 and beyond. Awareness about the impact on the environment and local communities has increased as more people are traveling closer to home. A Booking.com survey of international travelers indicated that more than two-thirds (69%) expect the travel industry to offer more sustainable travel options.
Hotels and resorts have been going green for some time now and that trend is unlikely to go away in 2021 as more travelers look to limit their impact on the environment and experience the local culture. Reducing waste and water usage as well as sourcing locally produced products in on-site bars and restaurants will remain a key for properties looking to differentiate themselves moving forward.
Travel Trends in General: According to MMGY's travel intentions surveys, many travel categories have declined since last month with the spiking virus numbers. Traveling by personal car is still considered the safest method of transportation and the perception of safety around lodging has leveled off in the survey results. Americans are remaining steady in their trust for dining and entertainment. Interest in business travel remains steady as well but we have not seen strong signs of an increase in business travel yet.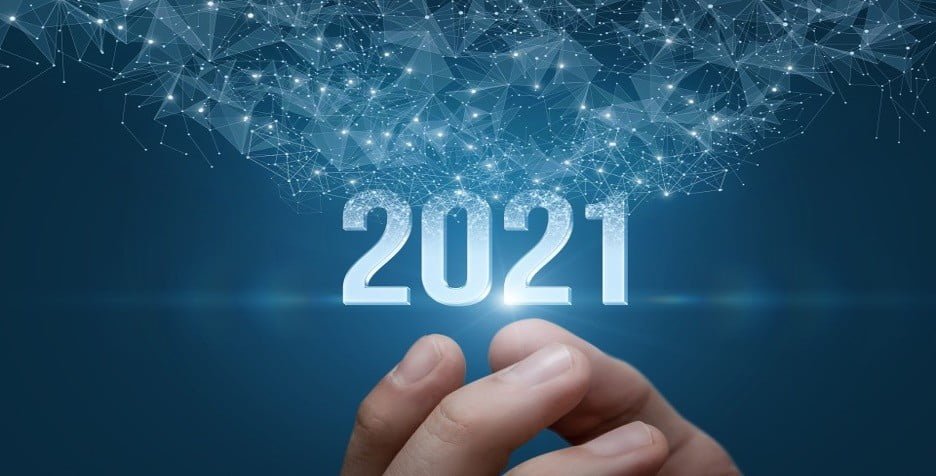 A New Flat Organization: Keeping a finger on the pulse of utility, maintenance and property costs as well as labor costs by department has been critical for hoteliers this year and this will continue to be the case in 2021. Driven by unprecedented RevPAR declines in 2020, hoteliers have condensed their corporate and operations teams and more team members will report directly to managers, not supervisors.
A New Focus on Cash: The COVID-19 pandemic has and will continue to have economic and financial ramifications that will be felt by the hospitality industry for years. With a full recovery lagging because of lasting difficulties with the virus and the recent elections, managing cash flow will be more important than ever in 2021. It can't be assumed that financing options or stimulus money previously available will continue.
A New Type of Hospitality: Savvy hoteliers need to find creative ways to repurpose these now underused spaces. Hoteliers are looking to get extra revenue from guests who want month-to-month apartment-like units. Since hotels are set up with high-speed internet and a work-friendly desk, they have also made a fairly easy transition to co-working spaces and business offices. Many guests are remote workers who are looking for a tech-package that suits their remote working needs-this includes wi-fi that extends to outdoor spaces!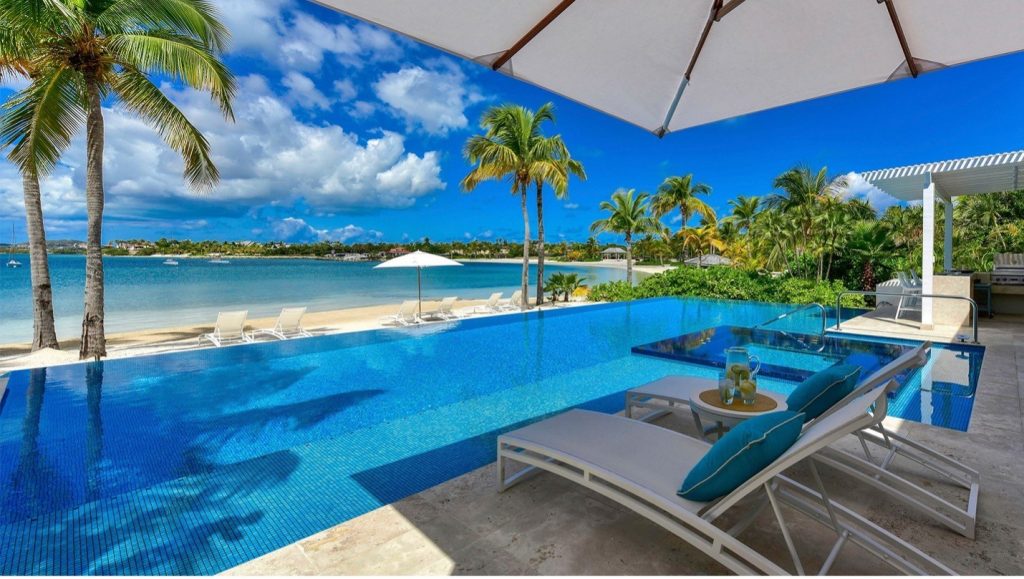 Extended Stays: Hotels and resorts introduced extended stay programs and packages in masse last year and that trend will continue in 2021 as guests pursue longer stays. Travelers will be looking to take fewer trips—if not forced to due to ongoing travel restrictions—but those that do travel are expected to also stay for longer to grab what they can when they can. Uncertainty is strife and it may lead to people going 'all out' on one big trip, rather than risking several smaller ones that could be canceled.
Work-Friendly Rooms: With many travelers opting for longer stays their trip might not be limited to leisure and thus they'll be looking for a room that can work from comfortably while enjoying more privacy compared to the on-site business center. Fast Wi-Fi and practical workstations could be the deciding factor for many travelers looking to blend work and play in 2021.
Touchless Technology and Contactless Food and Beverage: Minimizing touchpoints will continue to be a primary goal across the travel sector in the new year as hotels as well as airports, restaurants and other places have turned to mobile apps and QR codes to reduce the spread of potentially harmful germs. In 2021, hotels will increase their adoption of technology that reduces the number of touchpoints. Abilities such as online check-ins and check-outs, mobile keys and room settings controlled by Internet of Things (IoT) technology will become much more commonplace. Using Internet of Things (IoT) to control room settings also allows hotels to gather more data on guests, creating a more personalized experience when they next return.
Reducing contact through touchless technology means offering food and beverage in ways that limit human interactions, whether it's via grab-and-go options in the lobby, room service leaving meals at the guestroom door or the aforementioned QR codes and scannable menus that allow guests to browse and order from the safety of their smartphone.
Added Flexibility: Successful properties will be ones that are able to offer guests added flexibility by way of 100 percent refunds for last-minute cancellations and other risk-reducing policies. Having a flexible cancelation policy on a hotel website will be vital in ensuring direct bookings, and these relaxed policies will continue in 2021. Marriott International has just extended its 24-hour global cancelation policy through March 31, 2021. This extension into next year will be emulated by its rivals in order to remain competitive.
Increased Privacy: In addition to flexibility, travelers will be seeking increased privacy in 2021. Short-term home rentals through Airbnb and Vrbo as well as family- and group-friendly villa stays from Villas of Distinction and others that offer guests more space and privacy than a traditional hotel room will continue to be in high demand. Properties in secluded domestic destinations where travelers can worry less about local restrictions and close encounters with strangers will also continue to be popular.