bbey Hospitality Consultants are a specialist Restaurant, Hotel and Retail Shop Consulting Company. It is a subsidiary of LGC Management Group, established in 1979. Based in Southern California, we work with restaurants, hotels, Retail Shops and other hospitality venues in California, across the country and in several international countries, offering our expertise, resources and consultative services at all levels and various stages of business.
Our reputation is based on our ability to address all issues and relevant components of your business or your brand, and attain positive results in a minimum amount of time. We carefully assess and diligently evaluate your operation, and then deploy the appropriate strategy to create a foundation for recovery and success while creating growth and development and producing sales and profit. Whether you are developing a new concept or working on an existing one, we help you attain your goals and meet or exceed your financial objectives.
We encourage you to put any potential apprehension about contracting a consultant behind you, and allow us to work with you and your team to fix the issues and remove all barriers to your success, as we move your business forward and upward, finding growth and development opportunities for you, and sharing our approach, strategies and tactics to reach the best solutions for your business. We strive for Excellence, with an unyielding Passion to Succeed and Win.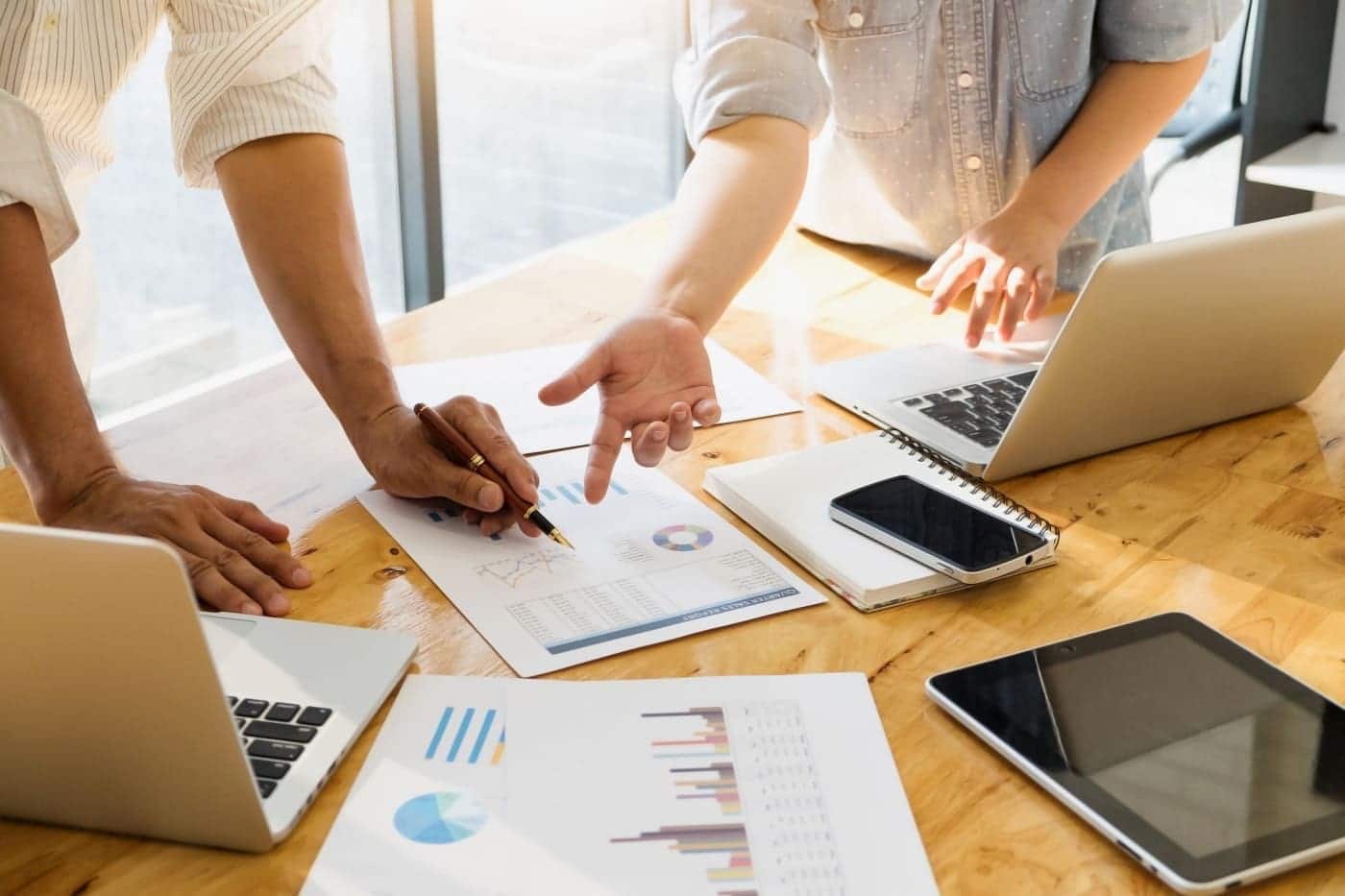 INTEGRITY – Integrity is above all else, while we exhibit Honesty, Transparency, solid Principles and Strong Values
VERSATILITY – A one-stop shop; no matter what your restaurant, retail or hotel needs and issues are, we will be able to address them
VALUE – We will match or beat any written estimate on any project, contract or consultative services
FLEXIBILITY – We effectively and easily adapt to new projects, work cultures and clients. We use our extensive experience, people skills and technical expertise to take our roles seriously, fit in and get the job done quickly.
EXPERIENCE – We have decades of experience in every category of consultative services, sources and resources that we provide
DETERMINATION – Although we are humble and down-to-earth, we are determined to get the job done and confident about our various skills and level of expertise. We adopt a "collaborative leadership" approach, and we put the wellbeing and welfare of our clients, their businesses and their teams first.
A "SERVE & SUPPORT" APPROACH – We look to work with our clients with a "serve & support" mindset, where we support them with their business endeavors, and serve the needs, as we strive to meet and possibly exceed their goals and objectives.
PERSISTENCE – Collectively and individually, we don't give up. No matter what the client's predicament is, what bottlenecks we face, what unforeseen circumstances we get, we will calmly, coolly and collectively address them to come up with the best solution possible for any undertaking or endeavor, as we work diligently to prevent them from occurring again.
COMMUNICATION – There is always clarity and transparency with all forms of communication with our clients.
VISION – Jonathan Swift once said, "Vision is the art of seeing things that are invisible to others". We mastered the art of vision, as we clearly see the big picture and come up with the small parts that make it better, and make it come to fruition. We bring a unique view and offer numerous insights that can address concerns, highlight the issues and solve the problems to boost our clients' business.
WHAT OUR CLIENTS SAY ABOUT US.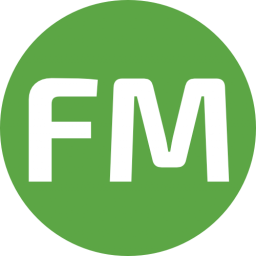 Abbey Hospitality Consultants is truly a "one-stop shop" if you are in the restaurant, retail or hotel business. Starting with Chris as the most unique leader that I have ever met, he services and supports a talented team of consultants and knowledgeable professionals that mastered their respective expertise and defined success through smart planning, hard work and positive results for their clients, as they make their vision a daily reality. I am extremely thankful for the outstanding results that I attained from Abbey Hospitality Consultants, and quite grateful for their dedication and commitment to excellence.
Francis De Monte
Multi-unit restaurant franchisee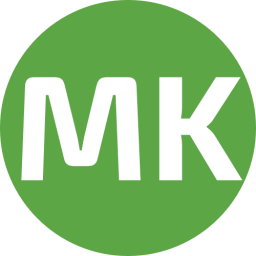 I contracted Chris and his Abbey Hospitality Consultants' team to help us create an American restaurant concept in the Middle East. Opening a restaurant can be quite challenging, but creating a viable concept internationally is absolutely overwhelming. Not only Chris and his team made the opening of our first restaurant a raving success, but they transitioned our restaurant to become a unique brand, and got it ready for future scalability. I vetted numerous restaurant consulting companies and I found Abbey Hospitality Consultants to be the best in assisting restaurant startups, and tremendously enjoyed working with Chris and his team. Bravo!
Maurice A. Khalaf
MAK Holdings, Inc.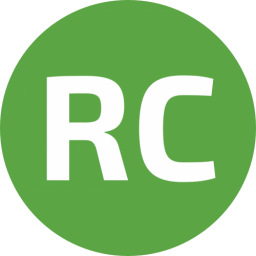 Amazing job! I am so impressed with Chris and his AHC team for developing what my banker and CFO believed to be the best Business Plan that they have ever seen! The incredible business plan that you developed for us helped us acquire our proposed hotel and restaurants' project, and made our long-life dream of becoming an entrepreneur a reality! Every section of the Business Plan was masterfully prepared, based on our projections and expectations, from Operations and Marketing to Financials and Analytics. Picture perfect! Well Done! Thank You!
Rendy Chang
RH46 Holdings, LLC
My partner and I own 6 franchises from a national full-service restaurant company and 4 franchises from a national fast-food restaurant company. 8 out of our 10 restaurants were under-performing, out of which 4 were losing money. Corporate support was there from both companies and were not able to help us turn the restaurants around. An ex-franchisee of one of the concepts recommended that we reach out to Chris at Abbey Hospitality Consultants, and it was one of the best business decisions that we made! Chris and his team helped out in every facet of our business. They streamlined our operations, they installed a wonderful guest service culture, they controlled our expenditures by significantly cutting our landed costs, they improved our profits by dissecting our profit & loss statements and balance sheets into small sections and assigned them to various leadership members on our team, and increased our top-line sales by focusing on marketing programs that were customized to our locations, from community involvement and local restaurant marketing to spot advertising and social media. My partner and I, as well as our management and leadership teams, are eternally grateful to have Chris and his AHC team on our side, and we truly thank them for an amazing job that was masterfully and successfully well done!
John G.
Remaining anonymous to protect franchisors' brands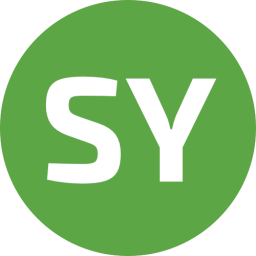 I own and operate a Mediterranean restaurant and was referred to Chris at Abbey Hospitality Consultants by my real estate broker. Chris and his team of experts did a wonderful job in assessing our needs and devised a customized action plan that addressed every issue and challenges that we were facing. They revamped our recipes, created an amazing digital menu with multiple screens, implemented guest service and marketing initiatives and redesigned the floor plan for the market to better visibility, increased traffic and impulse buying. I strongly recommend Chris and his Abbey Hospitality Consultants Team for all your restaurant and retail needs. Thanks for a job well done!
Sami Y.
Owner & Operator, Mr. Kabob Fresh Mediterranean Grill