AHC IS AN INDEPENDENTLY OWNED AND OPERATED SUBSIDIARY OF LGC MANAGEMENT GROUP, ESTABLISHED IN 1979
There isn't a Restaurant, Hotel, or Retail Store we can't build or improve
™
bbey Hospitality Consultants, the company and the folks behind it, is dedicated to Excellence to ensure the Success of its Clients, one Client at a time. It is effectively and efficiently designed to be a full-service consulting company and a turn-key operation for our Restaurant, Hotel, and Retail Store Clients' needs.
AHC focuses on creating and implementing individually custom-designed Business Plans to address every situation within the four walls of your Restaurant, Hotel or Retail Shop, from reducing expenses and operating costs, increasing efficiencies, sales, traffic count and profitability to developing a new concept, creating a new brand, growing an existing location and improving a struggling business to finding solutions and sources for lending, acquisitions, construction, design, development, remodels, recruiting, training, human resources, marketing and legal issues and initiatives.
WHY CHOOSE ABBEY HOSPITALITY?
Our Company values of Integrity, Commitment to excellence and flawless Execution reflect who we are, the way we conduct our business, and how we deal with our clients at Abbey Hospitality Consultants.
ur reputation is based on our ability to address all issues and relevant components of your business or your brand, and attain positive results in a minimum amount of time. We carefully assess and diligently evaluate your operation, and then deploy the appropriate strategy to create a foundation for recovery and success while creating growth and development and producing sales and profit. Whether you are developing a new concept or working on an existing one, we help you attain your goals and meet or exceed your financial objectives.
Read More About Us
OUR TEAM OF EXPERTS ARE HERE TO HELP
We are a team of professionals with a collective knowledge and expertise from Accounting, Human Resources, Legal, and Technology fields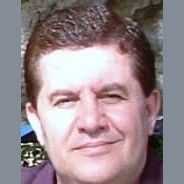 Chris Abbey
President | Chief Consultant
Chris has almost 4 decades of experience in the Restaurant, Hotel and Retail Industries…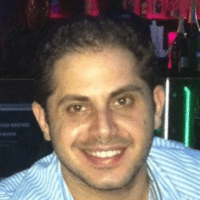 Elias Yanni
VP | Information Systems
… talented, successful, tenured, dedicated and motivated professional..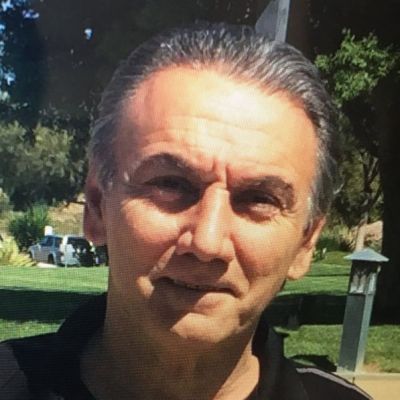 Amir Amiralaie
VP | Operations Management
Amir has devoted his life to the restaurant industry since the 80's. He occupied positions in in varying roles from General Manager and Multi-Unit Leader….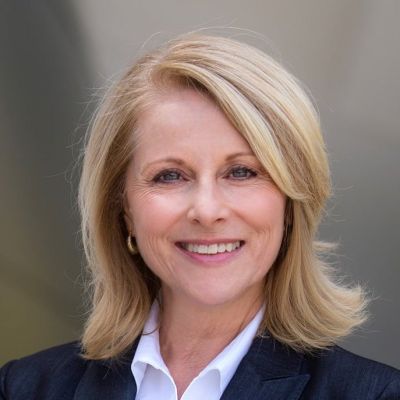 Sara-Louise Devante
VP | Human Resources
Sara-Louise has over 3 decades of exemplary experience in Human Resources and People Leadership, from manager to executive level.
SUBSCRIBE TO OUR NEWSLETTER
Subscribe to the receive latest updates relating to market trends and our blog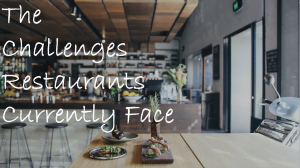 Navigating Restaurant Challenges in Q4 2023 & Beyond: Strategies for Success Constantly growing operation costs Managing a restaurant is no…