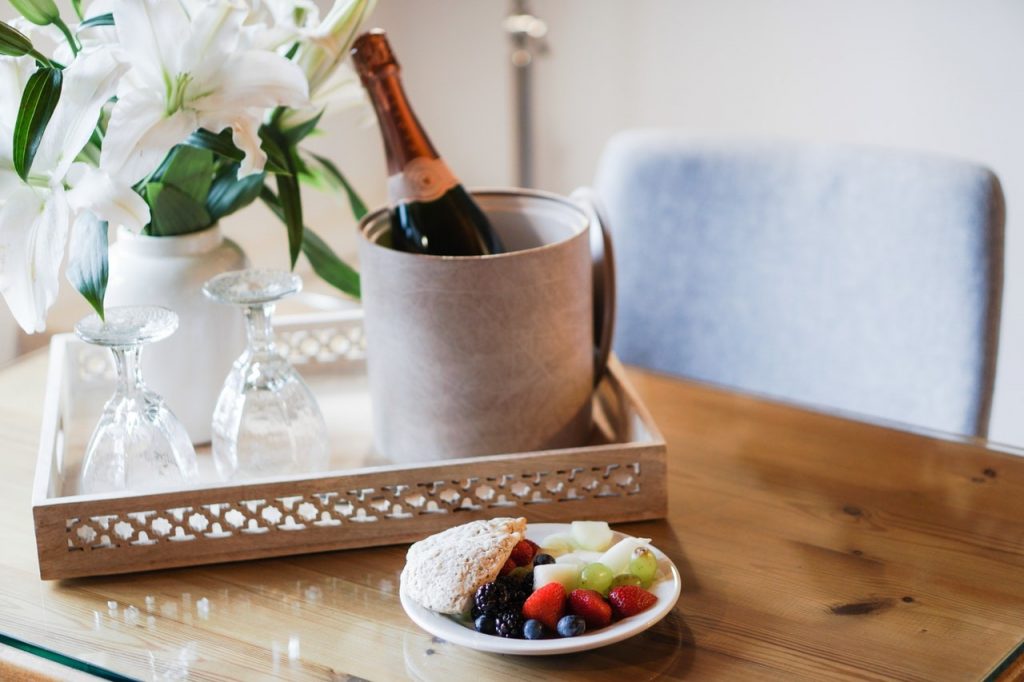 Here are the top 12 trends you for the Hotel industry in 2020:
Digital technologies (digital integration), such as Internet of Things, Artificial Intelligence, Virtual Reality, Robotics and Facial Recognition) will continue changing and improving the guest experience
Hotels will define their online character by heavily engaging in Social Media to clearly highlight their personality and improve their brand management
Travelers will seek culturally immersive experiences
Influenced by the millennials, guests are increasingly seeking and choosing unique and special guest experiences, particularly the ones with a local flavor, over amenities
As in numerous other industries, the hotel industry will embrace sustainability as a critical component and key factor of brand management success. Hotel owners and operators will adopt numerous green campaigns, such as global carbon emission compliance, waste reduction, reducing plastic usage, saving water, and digitization
Hotel owners and operators will focus more on driving direct bookings. The hotel industry will spend more time, financial resources, and effort on building brand recall and loyalty to boost direct bookings
Saying goodbye to carpets: Hotel guests will notice the disappearing of carpet floors in favor of wood floors. While it costs more to install wood floors, it looks cosmetically more appealing, it lasts longer, and is less expensive to maintain
Alert devices will be more widely available for all hotel team members and managers. It is a great safety and security measure
The hotels will offer incentives for guests to decline housekeeping services, such as discounts, miles or loyalty points given in exchange for waiving housekeeping
The hotel industry will have a much larger number of eco-conscious guests as travelers are becoming increasingly conscious of issues of environmental responsibility and sustainability
The hotel industry will offer significantly more improved and enhanced complimentary breakfast offer
The hotel industry will experience a high popularity of soft brands, where the only commonality is often a similar price and service level, allowing hotels to gain room market share
Happy New Year –and I hope it brings Clarity, Positive Energy, Harmony, Peace of Mind, Good Health and Great Prosperity.
For more information about our services please have a look at our list of services and request a free consultation
A great resource for additional information about the hotel industry https://www.hotelnewsresource.com/
"Happy Sailing, Grasshoppers"! ☺

Chris Abbey