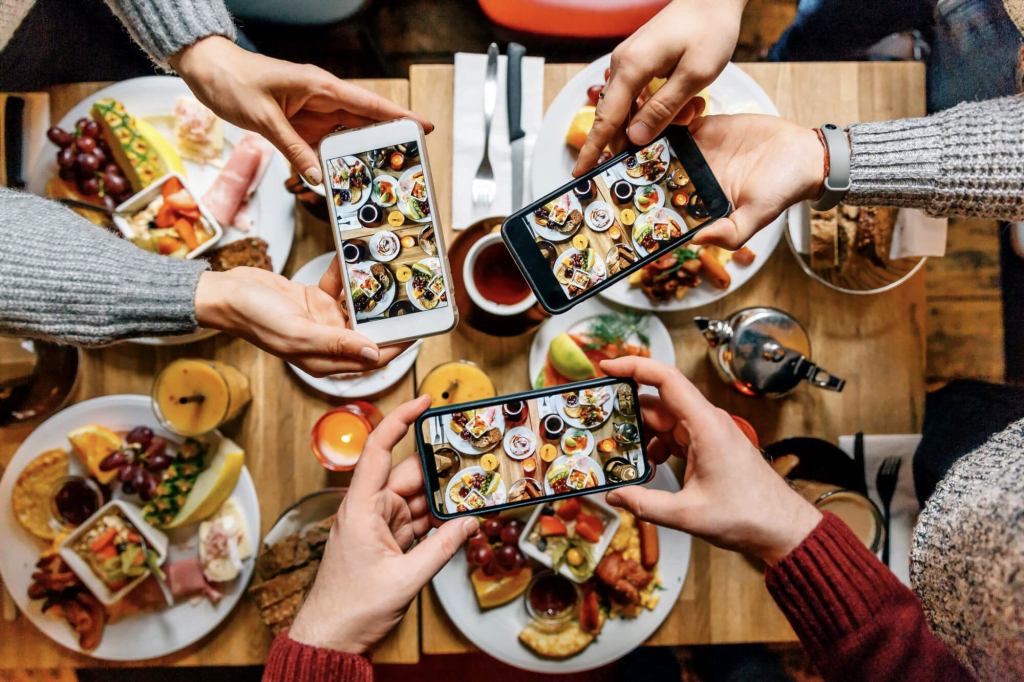 Young Guests Want An Instagram Photo Opportunity When They Go To Restaurants
A US leading restaurant marketing agency has released data that shows how young people are likely to visit a restaurant if it provides an Instagrammable photo opportunity. The marketing agency surveyed 5,000 young people between the ages of 16 and 25 to find out how important an Instagram photo opportunity was when they were dining out. The results showed that an impressive 77 percent of the participants said they were more likely to visit the restaurant if they could take an Instagram-worthy photo.
The survey also found that 70% of the participants said they would take a photo of their food before eating it. 50% of those surveyed said they would post their photos to Instagram, while 25% said they would post their photos to Snapchat or Facebook.

The marketing agency said the survey results highlighted how important social media is for young people when it comes to dining out. The marketing agency added that Young people today are more connected than ever before, and they want to share their experiences with their family, friends, and followers.
The survey results show that if a restaurant provides an Instagrammable photo opportunity, they are more likely to attract young guests to their establishment. It's a great way for restaurants to increase their popularity and get more people through the door. A number of restaurants that were surveyed and had some of the most Instagrammable dishes proved that they helped a lot with bringing new people through the door.
The survey also found that restaurants can gain the most traction when they offer an engaging photo opportunity that is unique to the restaurant.

For example, the survey from one of the best restaurant marketing agencies, showed that a photo of a colorful dish or of a restaurant's unique decor was likely to be more popular than a photo of a simple meal. Other survey results showed that young people are also attracted to restaurants that offer interactive photo opportunities.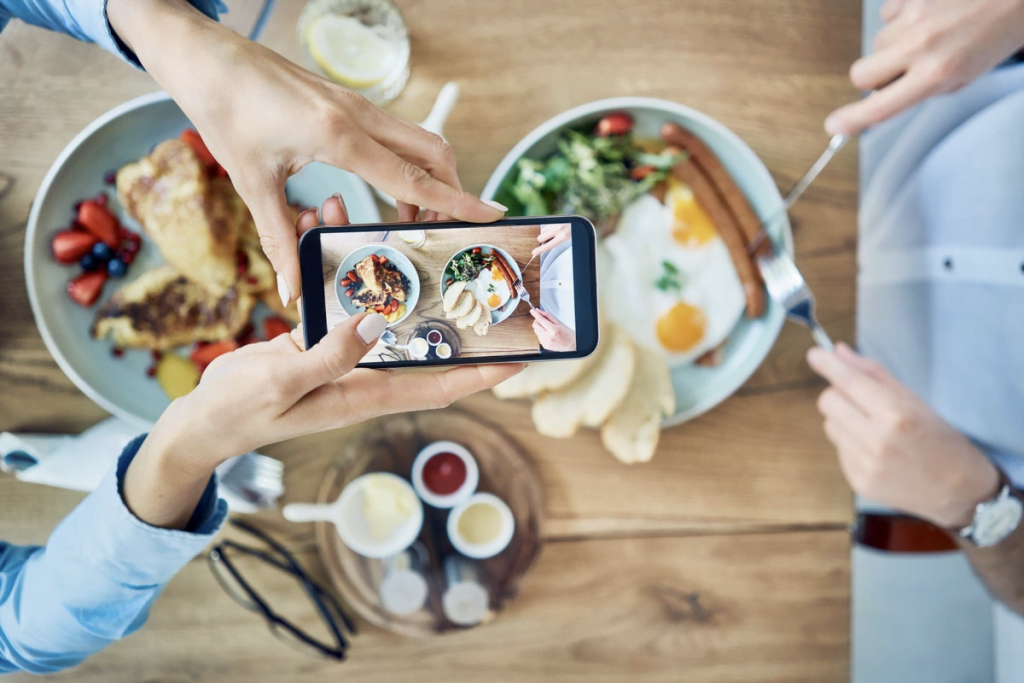 Restaurants can also use their restaurant's hashtag to encourage guests to post photos of their experience. This will not only help promote the restaurant, but it can also help the restaurant collect data on which dishes or drinks guests are enjoying the most. The survey results show that young people are looking for more than just good food when they dine out, as young people want to have a unique experience that they can share with others, and that's where the Instagrammable photo opportunity comes in to play. Restaurants should consider how they can create a unique and shareable experience for their guests to help attract more young people.

The power of Instagram is globally recognized and it has become a necessity for businesses hoping to stand out from the competition. Restaurants that make use of an Instagram opportunity can see a staggering 50% increase in revenue compared to those that do not participate. This is because guests are more likely to flock to restaurants with a strong online presence, especially when the content on the page is aesthetically pleasing and consistent with their brand image.
Additionally, when a restaurant offers something special for guests who check-in or post about their experience on social media, it can encourage others to try out the same establishment. Ultimately, creating frequent posts with attractive visual content on Instagram can be instrumental in driving both new and repeat guests through the restaurant's doors.
Conclusion:
The marketing (digital) survey results clearly show that Instagrammable photo opportunities can be a great way for restaurants to attract young guests, while enticing them to come back more often. By creating a unique, shareable and memorable experience, restaurants can not only draw in more guests and increase traffic, but also use the data collected from Instagram to understand what their guests' wants and needs are, and what they are enjoying the most.