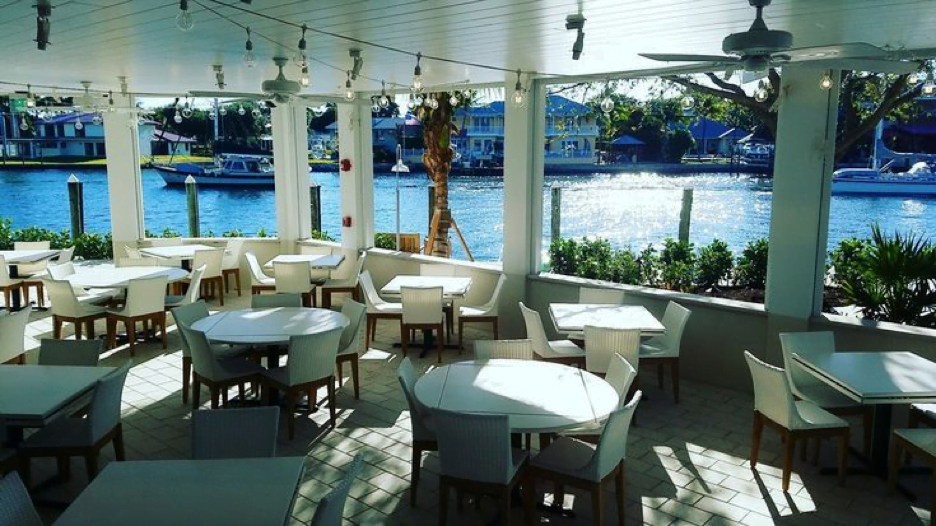 According to the 2023 State of the Restaurant Industry report, more than 9 in 10 operators are likely to keep offering alcohol-to-go service. Restaurants had to be nimble and creative during the pandemic. Today their operational innovations drive profit and success.
Since the start of the pandemic three years ago, and the supply-chain and economic challenges that followed, restaurant operators have had to become smarter, quicker, and more creative to succeed in business.
What seemed like a temporary pivot has resulted in a series of potentially permanent changes: Expanded outdoor dining services, more off-premises delivery, increased investments in technology in the front and back of the house, and the embrace of alcohol-to-go programs in several states around the country.
According to the National Restaurant Association's 2023 State of the Restaurant Industry report, these new and expanded practices have not only caught on with guests and restaurateurs alike, they've also signaled a new era of operations and a change in things to come.
Operators have used and continue to create ways to develop additional revenue opportunities for their restaurants. They showed their adaptability as well as their flexibility during the pandemic, investing in outdoor dining, alcohol delivery, takeout, and off-premises delivery options. All of it helped them survive and diversify their income streams, and maintain their profit margins. Today, many of those temporary programs are part of a new-normal way of operating.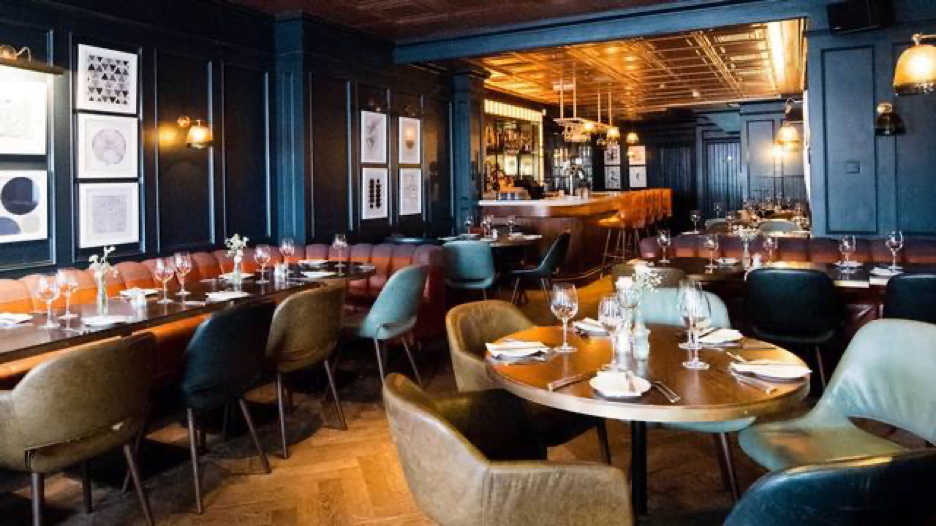 Here are four major operational changes that have helped restaurants recover during and after the pandemic:
1. Expanding delivery options. With 66% of consumers saying they're now more likely to order takeout than they were prior to the pandemic, operators in all segments are exploring ways to grow their delivery programs. In the limited-service, casual-dining, and family-dining segments, more than 9 in 10 operators said they'd continue offering delivery in future. Furthermore, 79% of fine-dining restaurants, who introduced delivery for the first time during the pandemic, say they plan to continue the practice. Among consumer respondents, 55% of all adults said they'd order delivery from a restaurant. Additionally, restaurant operators across all six major dining segments said their off-premises sales represented a higher proportion of average daily sales than in 2019, and 6 in 10 of operators indicated they expected off-premises sales this year to remain as strong as last year.
2. Making room for outdoor dining. Across all six major dining segments, more than 9 in 10 operators said they'll continue their outdoor seating. Among full service operators, 7 in 10 said they offered some type of outdoor dining service during the last three years. The feedback from consumers is positive as well. According to the SOI report, 69% of adult respondents said they liked having the option to either sit outside on a patio, deck, or sidewalk during their meal.
3. Selling alcohol-to-go beverages. More than 9 in 10 operators are likely to keep offering alcohol-to-go service. New laws and regulations allowing alcohol-to-go sales became a lifeline for many restaurants. A majority of full- and limited-service operators said that at some point during the pandemic they'd given their customers the option to purchase alcohol to-go beverages, and still do so in states and local jurisdictions where it's allowed.
4. Increasing investments in technology. More than 4 in 10 restaurateurs said they plan to increase their investments in equipment and technology, including online ordering and digital payment options, to expand efficiency and productivity in front- and back-of-the-house operations.